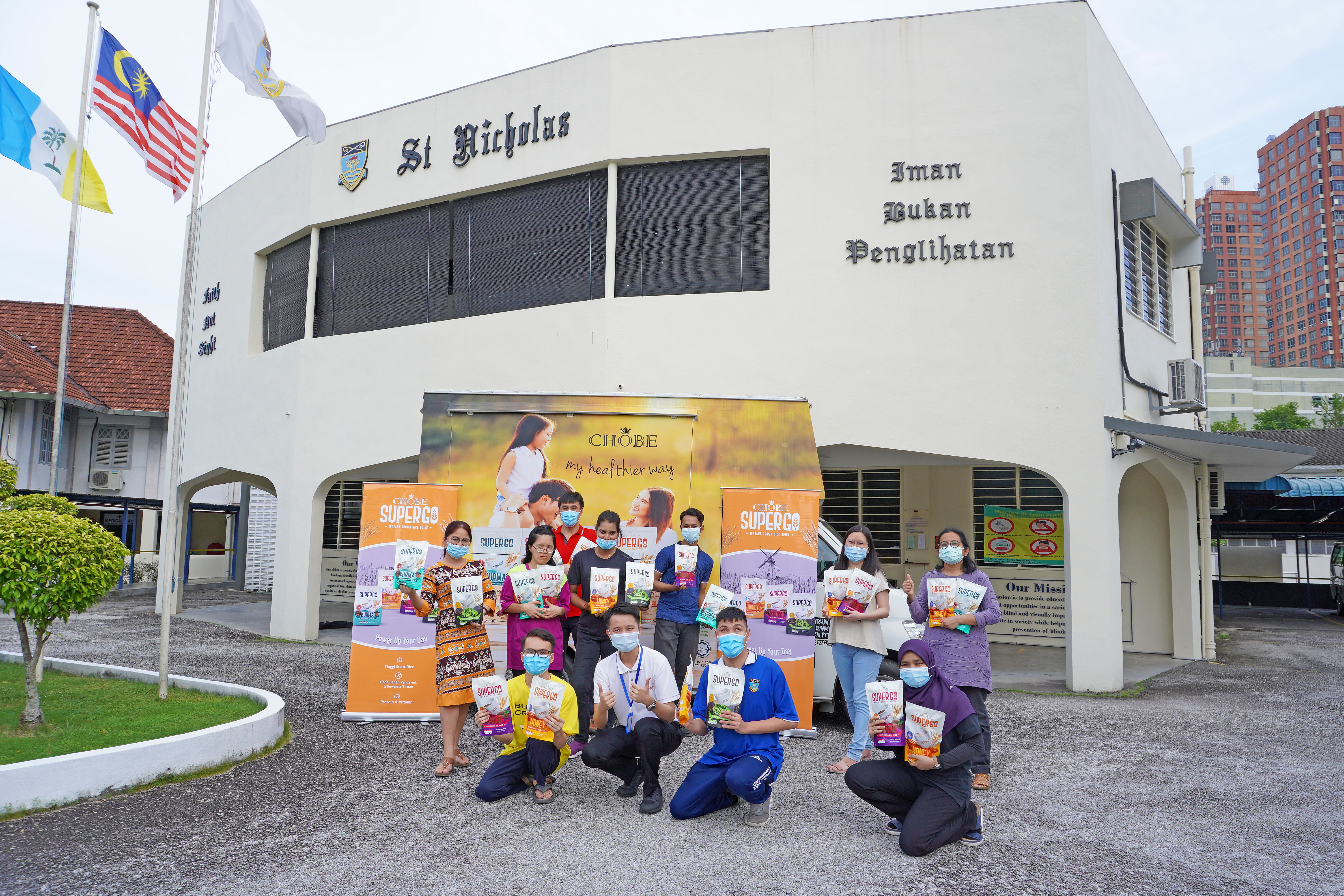 On 23rd Dec 2020, Premier Cereal Food Resources Sdn. Bhd. had visited St. Nicholas Home Penang to help the needy as a Christmas gift.
St. Nicholas Home Penang is a non-profit charitable organization which aims to respond to the evolving needs of blind and visually impaired (BVI) community in Malaysia.
We are generous enough that Ms. Elsey and their team mates had given us a tour around St. Nicholas. We have a fruitfull visit throughout the journey and also how they are helping the blinds to be independent so that they can take care of themselves in the future.
Also check out our visits at:
https://snh.org.my/premier-cereal-visit-snh/

St. Nicholas video tour:
https://youtu.be/IvtyBIHtMrc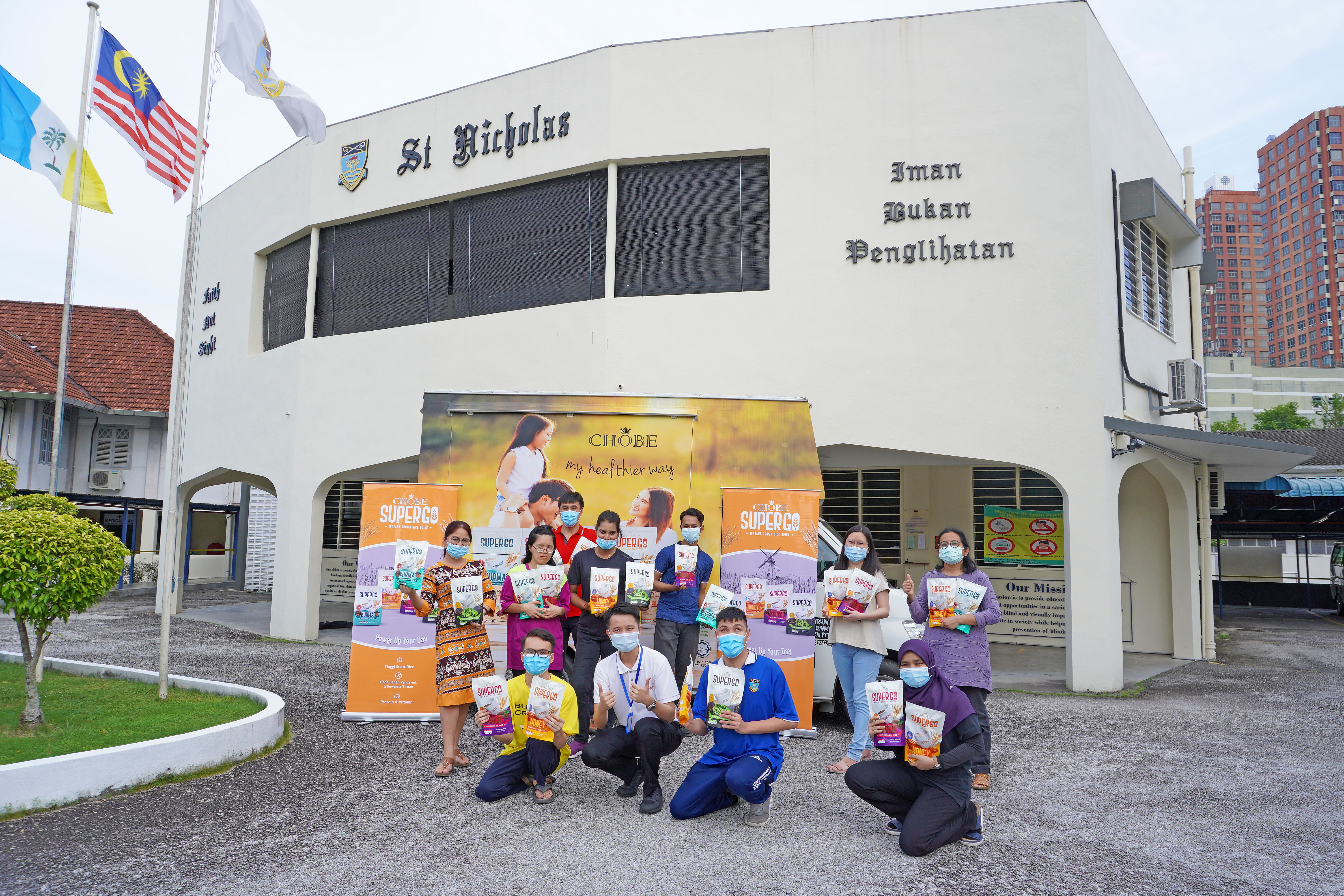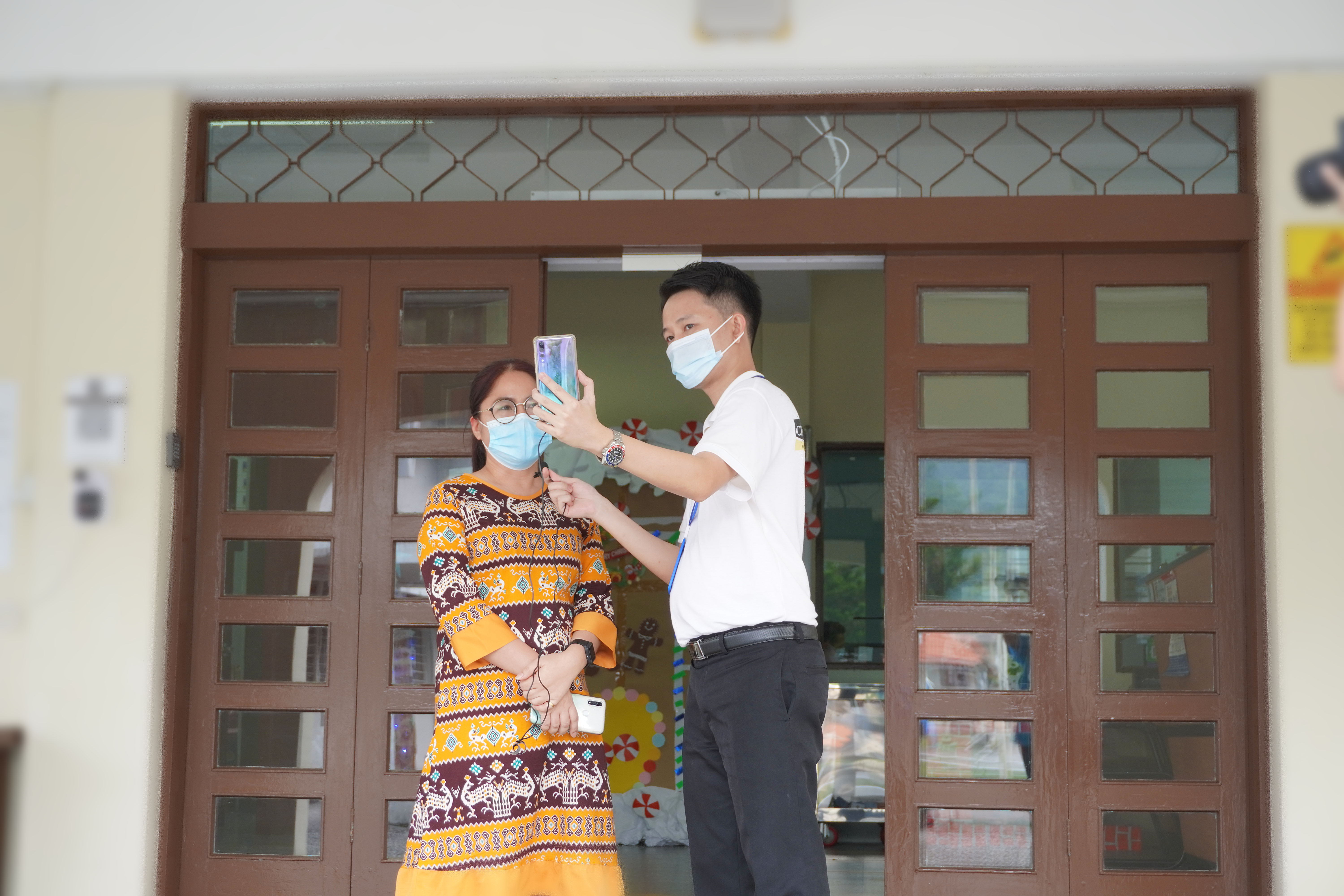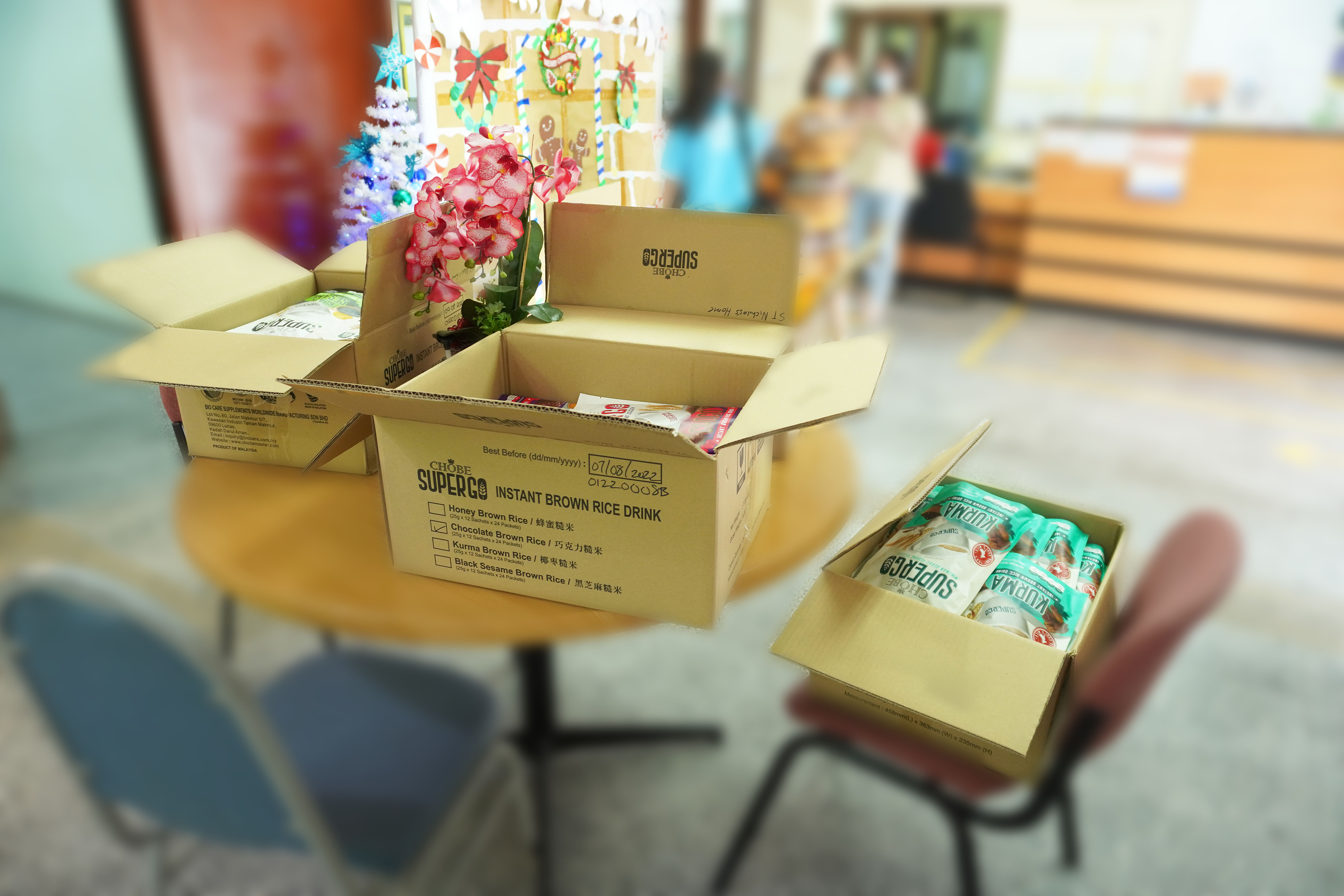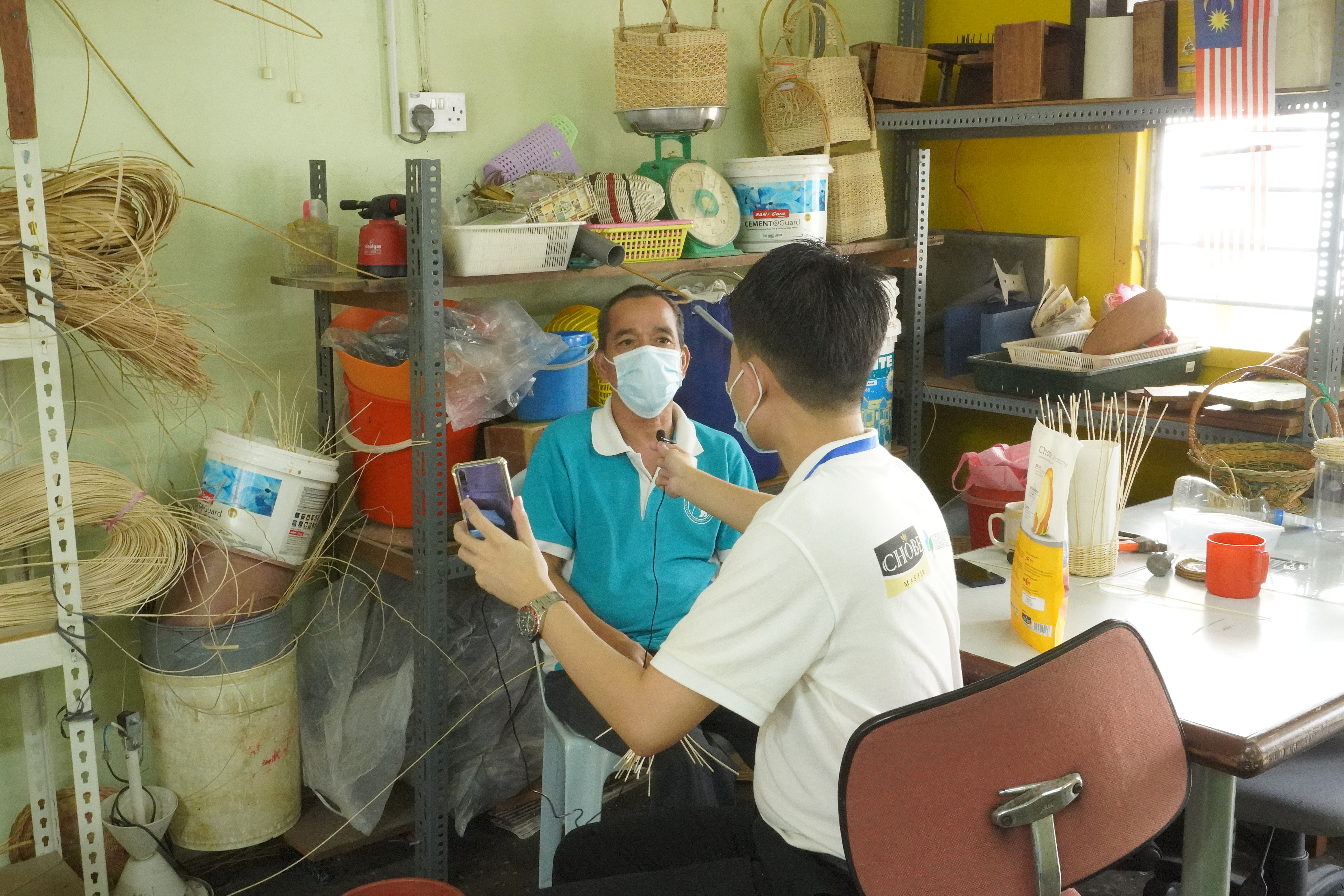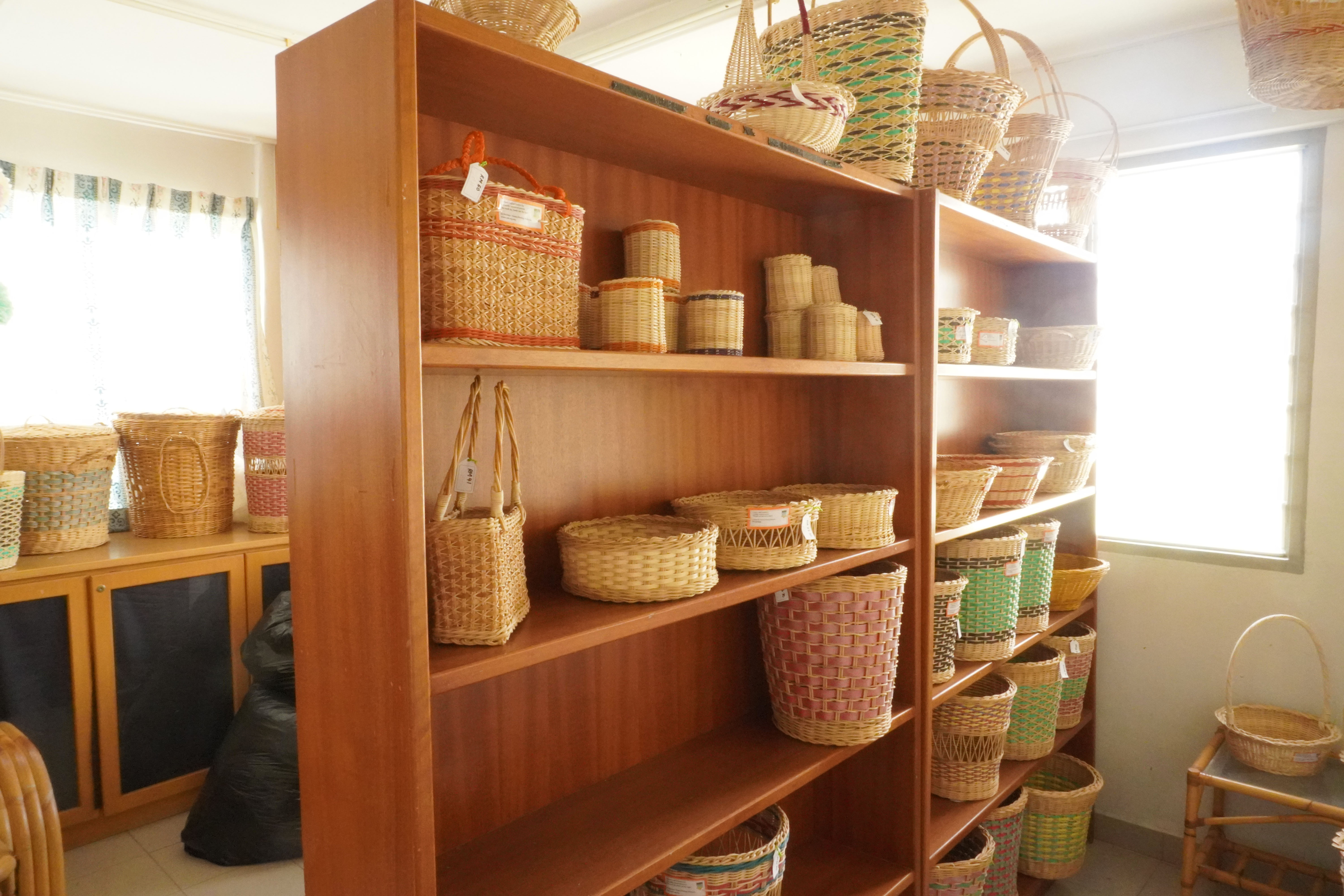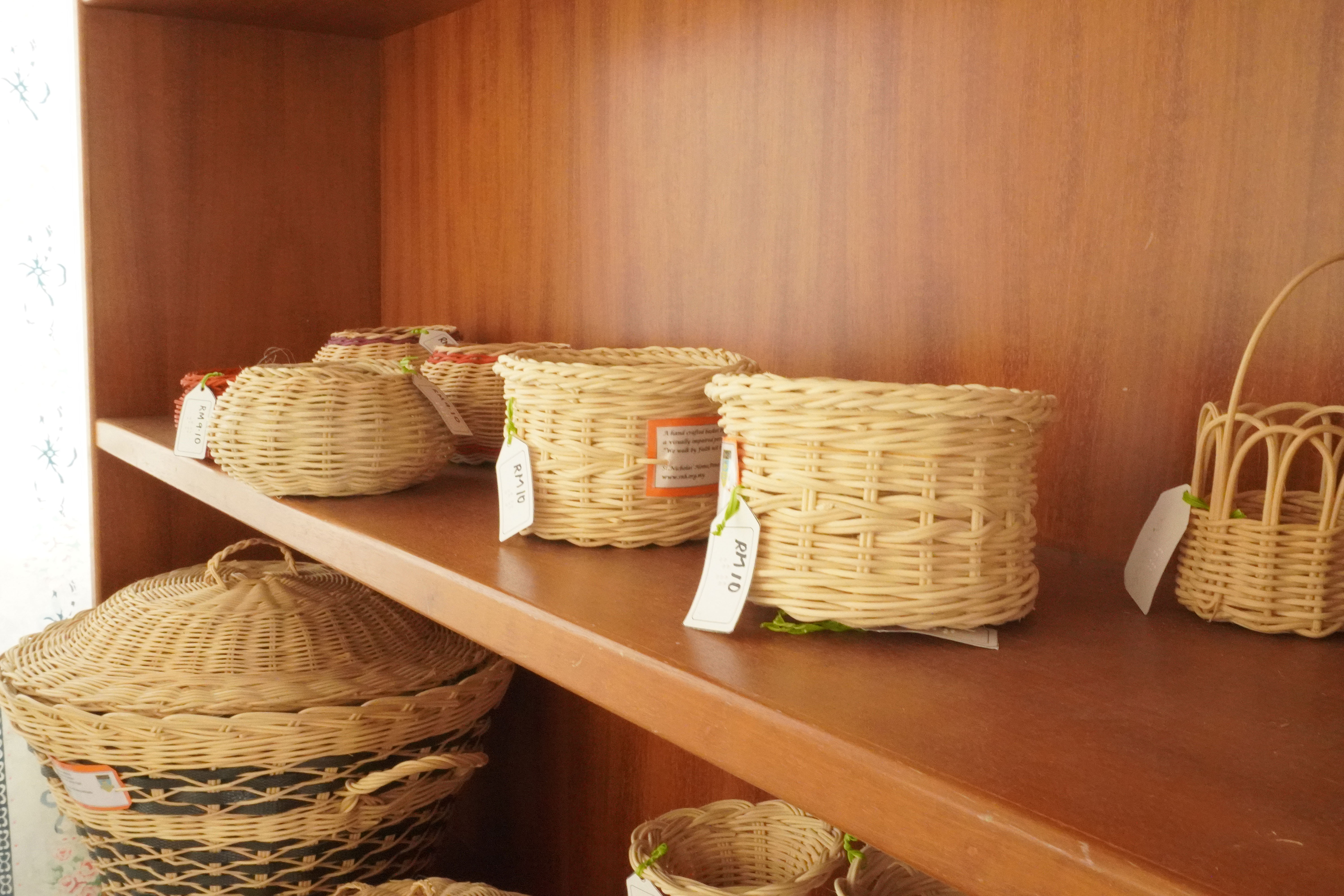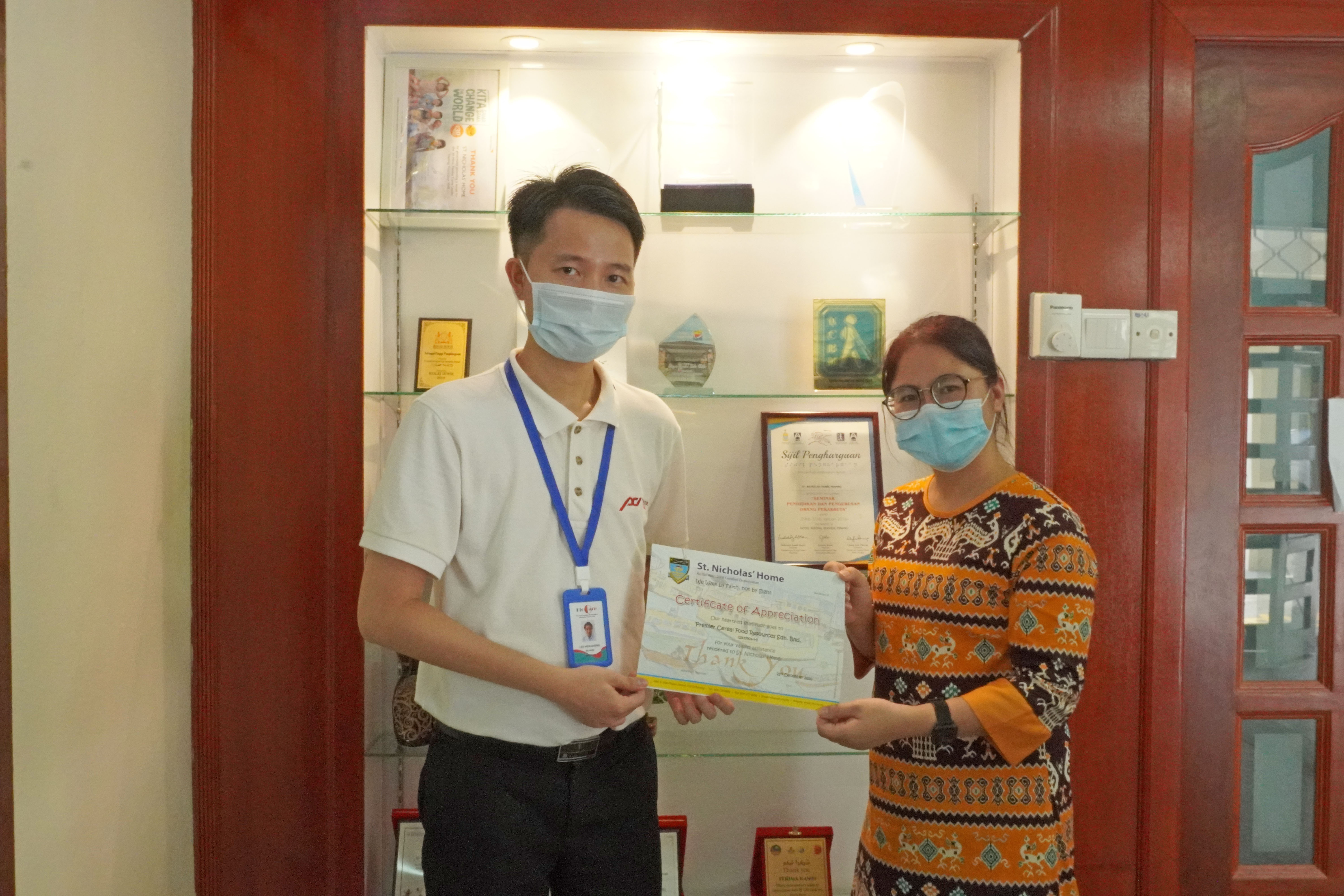 If you are interested to land a helping hand to the needy at St.Nicholas, do visit: https://snh.org.my/.