CHOBE SUPERGO Instant Brown Rice Drinks - Honey (25g x 12's)


CHOBE SUPERGO (HONEY)
Taste the chunkier & creamier delicious honey flavor with the perfect combination of 100% Australian Oats, Malt Barley Cereal, and Natural Brown Rice. Chobe Supergo Instant Brown Rice Drink Honey is a delightful and nourishing beverage that seamlessly combines the natural goodness of brown rice with the flavors of honey. This unique concoction offers a convenient and wholesome option for those seeking a comforting drink that not only satisfies the taste buds but also provides nutritional benefits. Infused with the gentle sweetness of honey, each gulp is a journey into an enchanting world of flavors. The honey flavor not only tantalizes the taste buds but also contributes its inherent health benefits, such as antioxidants and soothing properties.

WHO CAN DRINK CHOBE SUPERGO (HONEY)?
Anyone can drink it except those who have diabetes.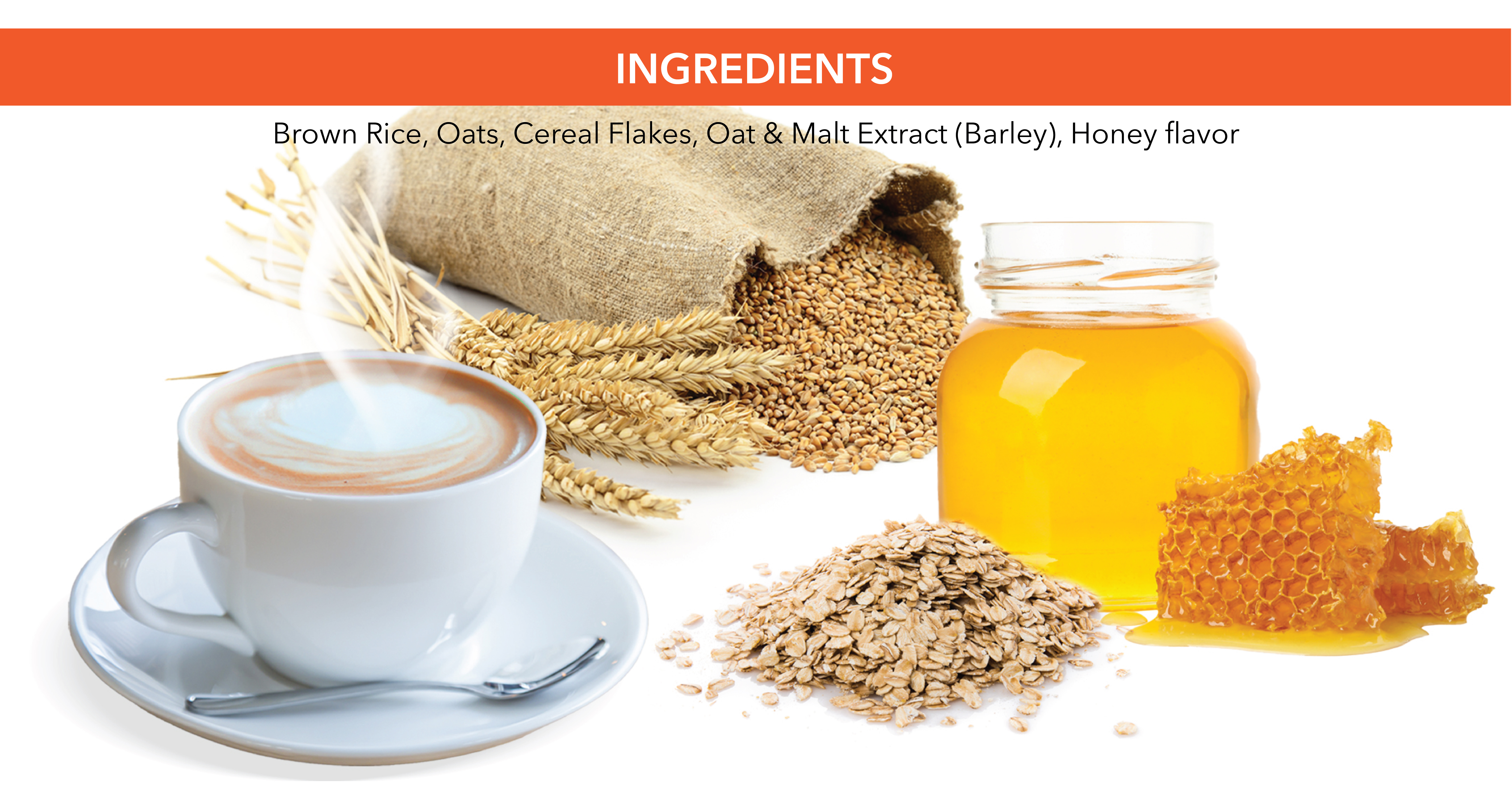 CERTIFICATION