Chobe Supergo Instant Brown Rice Drinks (Black Sesame)
CHOBE SUPERGO a series of Instant Brown Rice Drink, it is rich in aroma, delicious and nutritional instant beverage. This specially formulated nutritional beverage is loaded with essential nutrients you need to power up your day. Your morning can be healthier with CHOBE SUPERGO Instant Brown Rice Drink! A great taste and convenient product catered for all ages. It packed with healthiest whole grains and with a good source of protein, dietary fiber and vitamins.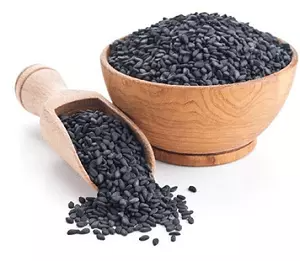 100% ORGANIC BLACK SESAME
Benefits:
Decreases the risk of cancer
Anti-ageing properties
Relief for constipation and indigestion
Stabilises your blood pressure
For healthier bones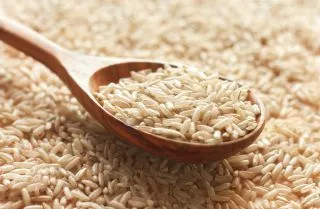 Organic Brown Rice
May lower the risk of heart disease, diabetes and certain cancer.
High in vitamins, minerals and fibre due to its intact bran and germ.
It Helps Lower Your Blood Pressure.
Brown Rice Can Help Get Rid of Visceral Fat.
Brown Rice Can Reduce the Amount of Fat in Your Blood.
Main Ingredients
Brown Rice, Organic Black Sesame Seed, Cane Sugar
Nutritional Value
100% Organic Black Sesame
Net Weight
300g
Shelf Life
20 months
Certifications