JOIN OUR CHOBE E-STORE COMMUNITY
Be part of Chobe E-Store community and unlock a world of exciting opportunities. As a member, you'll gain access to a diverse range of products, exclusive deals, and a supportive network of like-minded individuals passionate about quality and convenience. Join us today and embark on a remarkable journey of convenience, savings, and unparalleled satisfaction. At Chobe E-Store , we believe in more than just shopping – we believe in building connections. We believe in the power of community. Our Healthy Beverage is not just a product; it's a symbol of togetherness and shared well-being. By choosing our beverage, you're becoming a part of a community that values health, happiness, and a balanced lifestyle. At Chobe E-Store community, we believe that wellness is not just a goal but a way of life.
Join us in embracing a lifestyle of vitality and balance with Chobe E-Store community. Elevate your hydration routine, energize your spirit, and embark on a journey toward holistic well-being, one delicious sip at a time. Experience the fusion of flavor and fitness today and discover a world where health and enjoyment harmoniously coexist.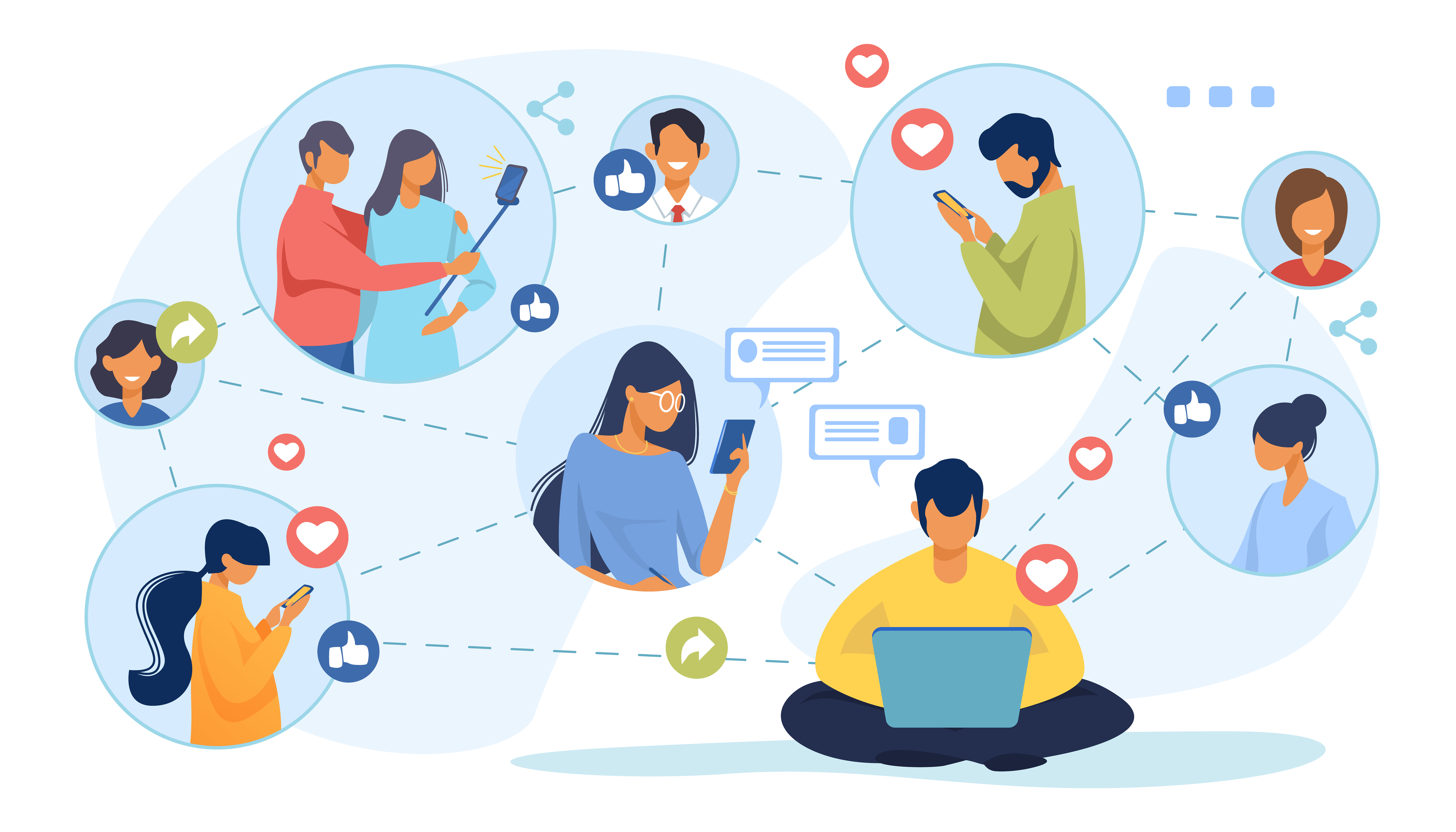 LINKS TO OUR SOCIAL MEDIA