About Us
Established in 2008, PREMIER CEREAL FOOD RESOURCES SDN BHD is the leading manufacturer of quality Instant Brown Rice Drink.
We consists of a wide range of instant brown rice drink with Original, Oats, Cereals, and Chocolate flavours. Our primary purpose is to help consumers discover the many joys and benefits of healthy eating. We believe that the right product can help to provide people of all ages and backgrounds the nutritional benefits to achieve and maintain their optimum physical, mental, emotional health and well-being.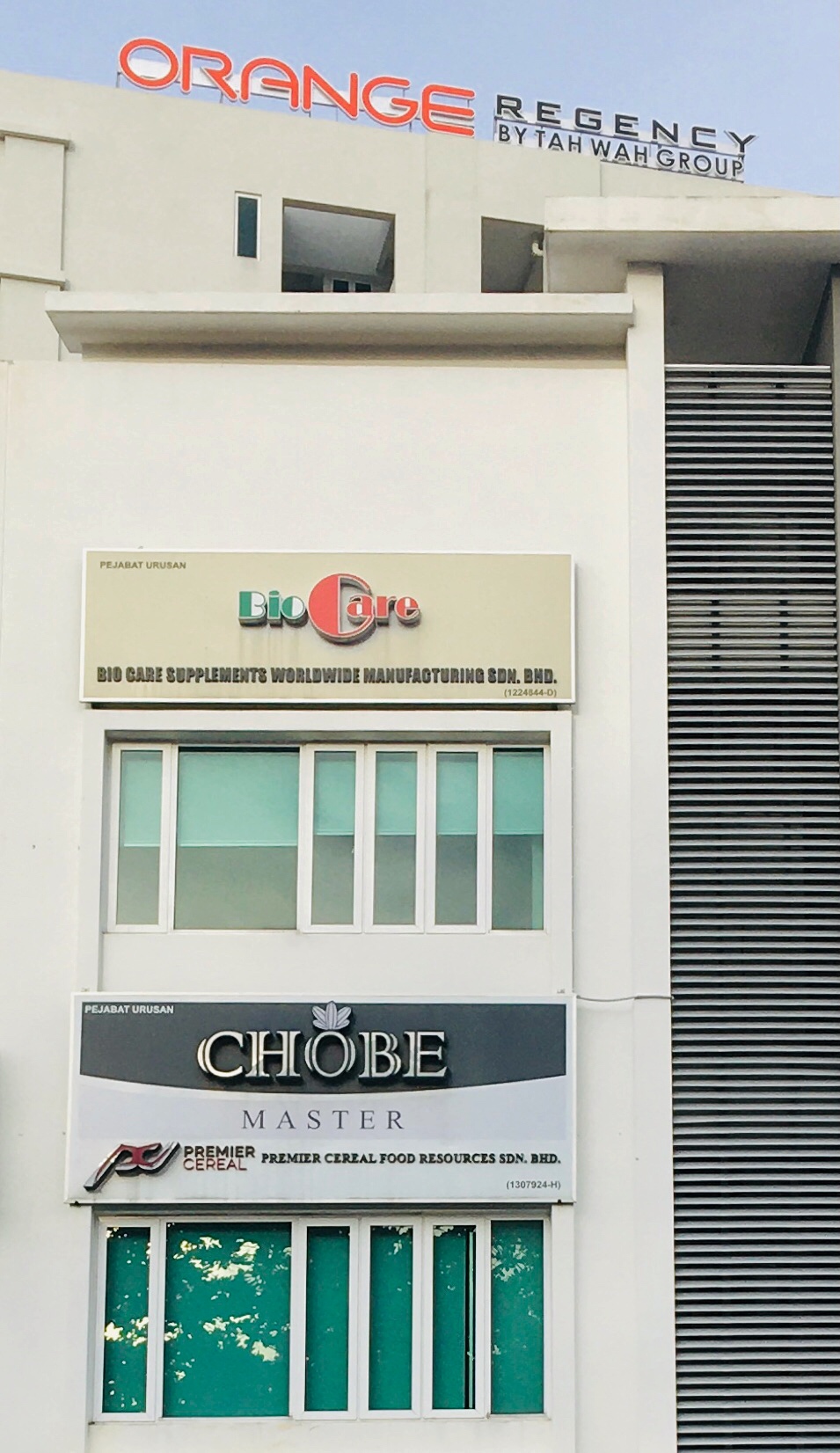 Our Key Focus
We manufactured based on 3 simple standards: REAL food . REAL taste . REAL health

Raw Food Ingredients

No Added Preservatives

No Trans Fat

No Artificial Colors
Simple Ingredients
Why Choose Us
We are proud to keep our high-quality products affordable by using premium ingredients with high nutrition value, and also undergo strict Quality Control.
Excellence in Product Quality
Our factory is fully equipped with state-of-the-art machinery, testing equipment, and modern warehouses. Every step of production is operated by our well-trained skilled staff and systematically monitored by professional and experienced food experts management teams. PREMIER CEREAL FOOD RESOURCES SDN BHD is dedicated to ensuring that quality and hygienic standards are followed throughout its entire manufacturing process, making it a reliable manufacturer who is able to produce products that are of the highest quality. Our proven high-quality products have empowered us as one of the leading exporters of brown rice cereal in Malaysia.
With the objective of entering new markets and breaking new grounds in existing markets, PREMIER CEREAL FOOD RESOURCES SDN BHD recognizes the importance of having in place, a standard in food safety according to hazard analysis and critical control point system.
Certifications